The International Mass Spectrometry Foundation (IMSF) is a non-profit scientific organization in the field of mass spectrometry. The Foundation operates the International Mass Spectrometry Society, which consists of 41 member societies and sponsors the International Mass Spectrometry Conference (IMSC) that was held once every three years from 1958-2012, but is now held every two years. Beginning in 2013, IMSF also operates the International Mass Spectrometry Schools, which are held every second year.

The IMSF has four main aims

1
Organizing international conferences and workshops in mass spectrometry

2
Improving mass spectrometry education

3
Standardizing terminology in the field

4
Aiding in the dissemination of mass spectrometry through publications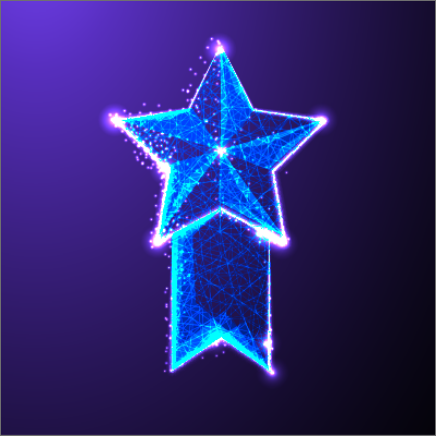 The IMSF also sponsors several awards including:

the Curt Brunneé Award for achievements in instrumentation by a scientist under 45 years of age;

the Thomson medal for achievements in mass spectrometry;

travel awards and student paper awards.